Top 10 Australian Beaches to Visit on the East Coast
Did you know that if you were to visit a new beach in Australia every day, it would take you over 27 years to see them all? Talk about a commitment, but where do we sign up? With a coastline stretching almost 50,000 kilometres, which is linked by over 10,000 beaches, there is no shortage of Australian beaches to visit in your bikini from our Australian swimwear boutique! ;)
Whether you are looking to spend the day surfing, sunbathing, or showing off your sustainable Australian swimwear, here is our guide for the best (our favourite!!) Australian beaches to visit:
1. Chinamans Beach, Jervis Bay, NSW
If you are looking for the whitest sand and the clearest water, this is the location you're looking for. It forms part of the White Sands walk from Vincentia to Hyams Beach. The green backdrop gives the place an amazingly tropical feel and is just as good, if not better than any beach I've seen in South East Asia or the Caribbean.
Its much quieter than Hyams beach and provides a mini sanctuary for relaxation and revitalisation. Take your book down, your picnic basket and paddle around to your hearts content. xx 
2. Bondi Beach, Sydney, NSW
Probably the best-known beach in Australia, Bondi Beach has no shortage of foot traffic. But don't let that deter you – it is still incredibly beautiful. Once you're there, you'll know why it's so popular. 

Full of cute little cafes and a buzzing nightlife, you won't regret a visit to this fun filled sunny place. Roll out your towel and soak up Sydneys laid back beach lifestyle. Spot whales during their annual migration from our spectacular Bondi to Bronte coastal walk, a 6km trail that links 4 of Sydneys most popular beaches.
Year round events calendar highlights festivals, activities and attractions held in Bondi throughout the year.
3. Coolangatta, Gold Coast, Queensland
If you are looking to ride the waves in beautiful water, this Australian beach is for you. Here you can find great beginner waves and probably even catch a glimpse of some Australian wildlife.
Grab your sustainable swimwear and get moving! This long sandy strip on Qld's, Gold Coast is renound for its casual beach-side culture. A great alternative to the main beach in the Gold Coast and still very close. 
Stroll off the beach and make your way back to Main Beach and find yourself in some fabulous shopping spots and finish off your day peering back towards the famous Surfers Paradise skyline at sunset while dining at one of the many ocean front restaurants and cafes. 
If you're looking for nightlife you've come to the right place! Once the sun sets, get ready and jump into one of several clubs the Gold Coast has to offer.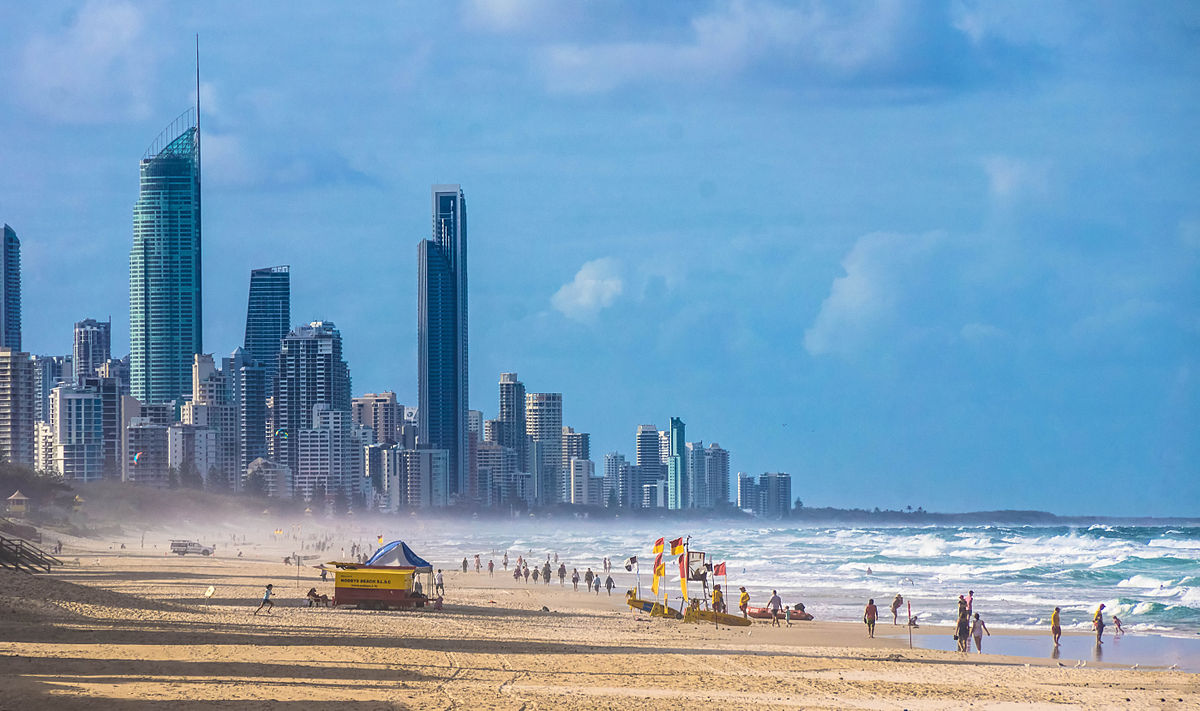 4. Horseshoe Bay, Bermagui, NSW
This beautiful bay with aqua-coloured water is absolutely picturesque. The water is calm, making it the perfect place to relax or bring your family. And unlike Bondi Beach, this is more of a quiet little beach town. 

This gorgeous spot is perfect for a day at the beach with the family, a bikini, a picnic, some snorkels and a good book. There are several amenities, electric bbq's and toilets available as it is the main beach within the little town. If you plan on staying there are some beautiful little beach houses close by ~ perfect for a weekend getaway. xx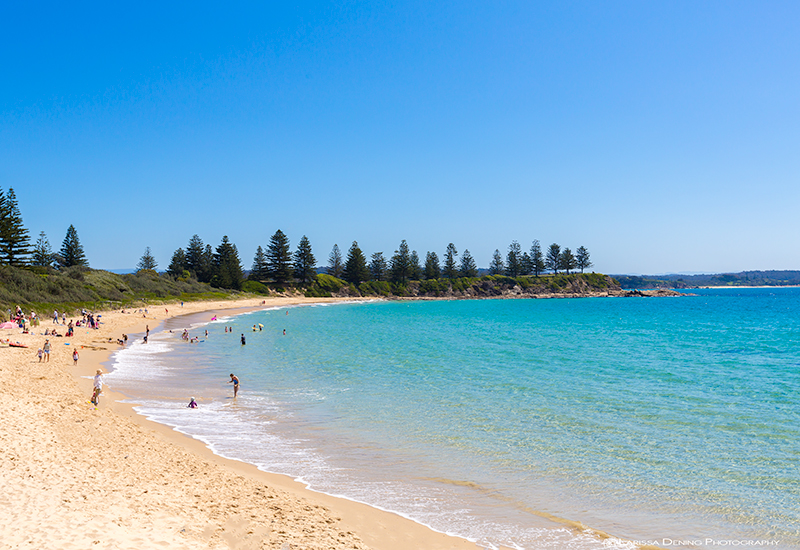 5. Noosa Heads, Queensland
As one of the most sought-after holiday destinations, this Australian beach had to make our list. Like Horseshoe Bay, at Noosa Heads, you will find a calm bay with stunning aqua water and white sand. And the surrounding town adds all of life's finer things to the view. The surf tends to be gentle making it perfect for beginners! 

A short stroll from the sand and surf breaks you will find incredible array of popular Australian shopping stores on Hastings Street, swimwear boutiques, farmers markets and gourmet restaurants. Noosa Heads also hosts a fun lineup of festivals including events for sports lovers and foodies.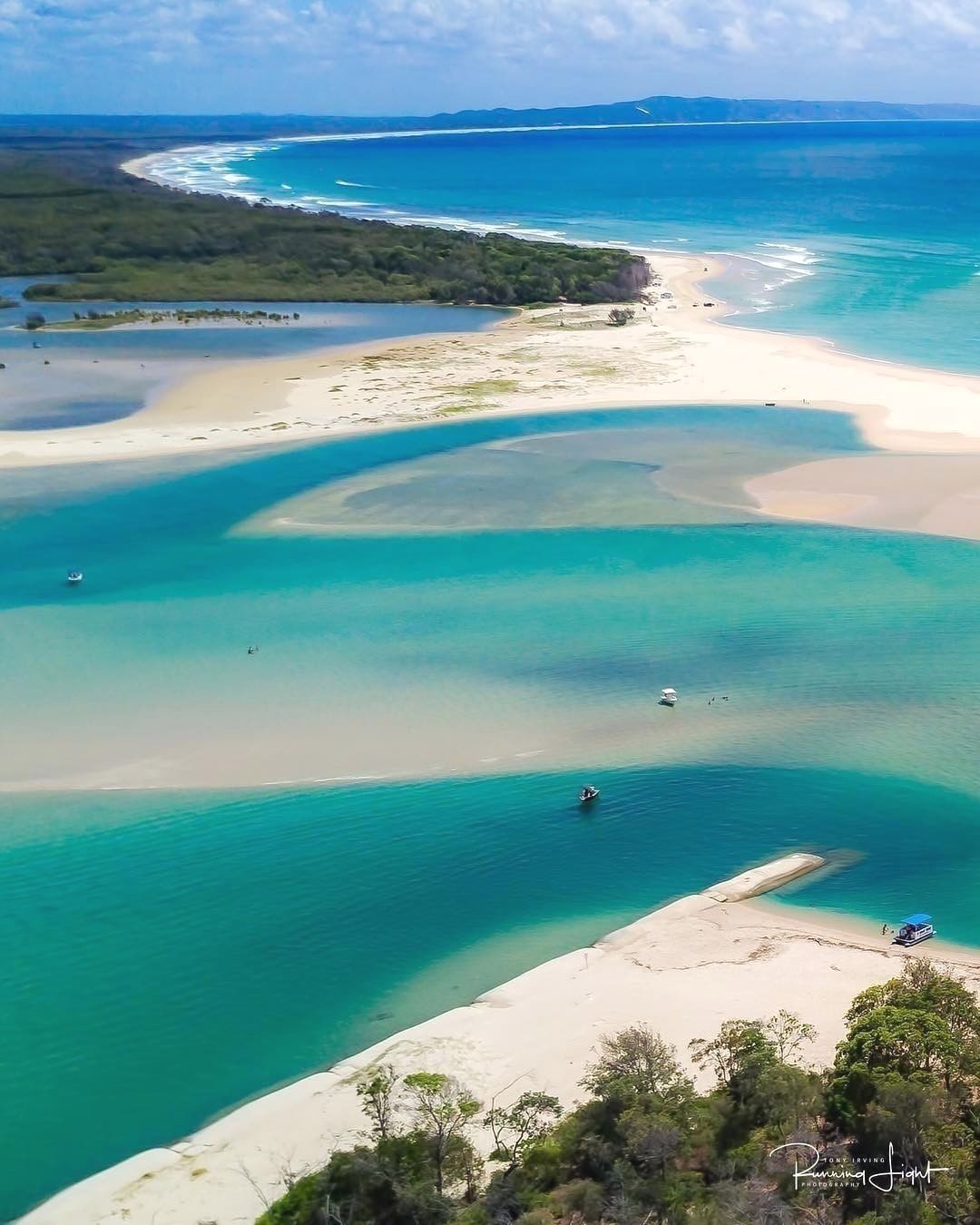 6. Wategoes Beach, Byron Bay, NSW
This stunningly beautiful beach offers breathtaking views and a lighthouse to top it all off! Byron bay is known for its vibrant community spirit and seaside village feel. Truely like no other place in the world, the people, the spirit, the restaurants, bars, waterfalls to discover, unique shopping and experiences - you can't beat it. 
Wategos beach located just north of the lighthouse, will make you feel like you're a million miles away from your problems. A perfect spot to picnic, eat, read, drink and play. 
7. Whitehaven Beach, Whitsundays, Queensland
You could basically just refer to this beach as heaven on earth. The water temperature is sure to please most of the year and the sand is 98 percent silica, which means it has several uses – including exfoliating your skin.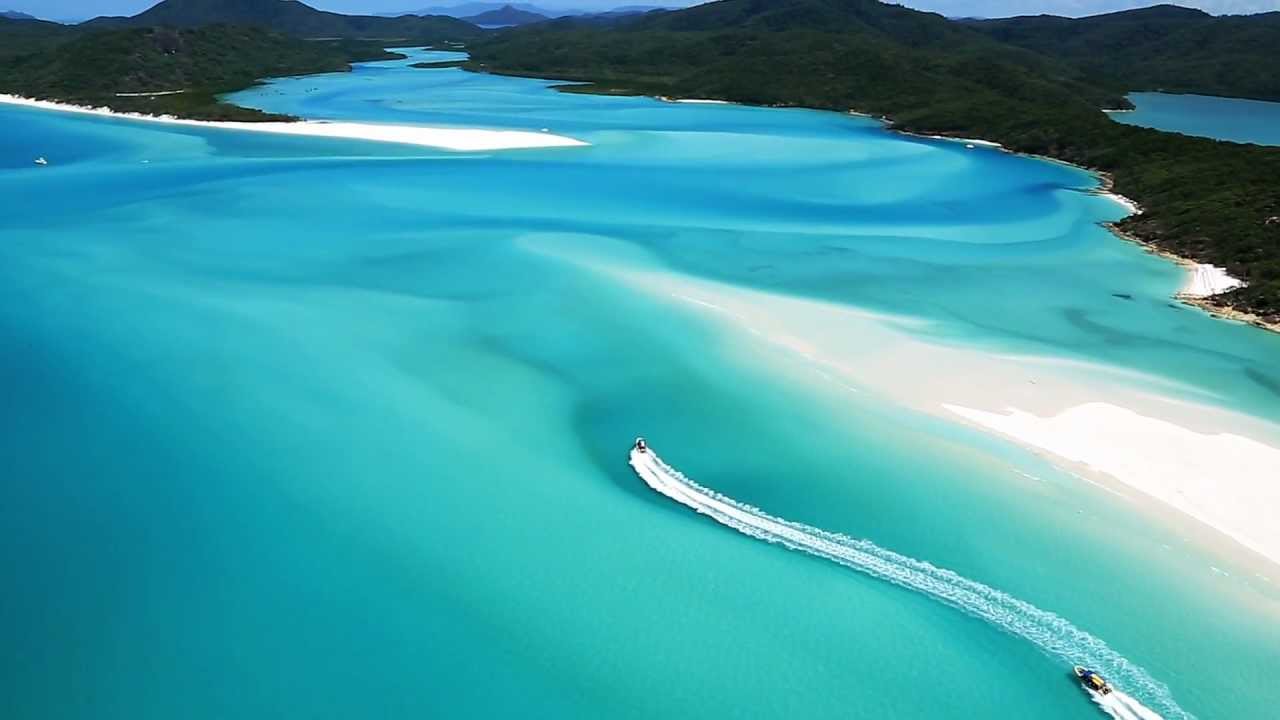 8. Greenfield Beach, Jervis Bay, NSW
This pristine beach location will delight you with beautiful white powdery sand and clear aqua water. A perfect spot for a family friendly picnic and chilled afternoon. 
9. Cabarita Beach, NSW
Your initial arrival to Cabarita will not provide a view of the ocean, but once you continue past the main row of shops up the hill, you will be met with some of the whitest sand and crystal clear water.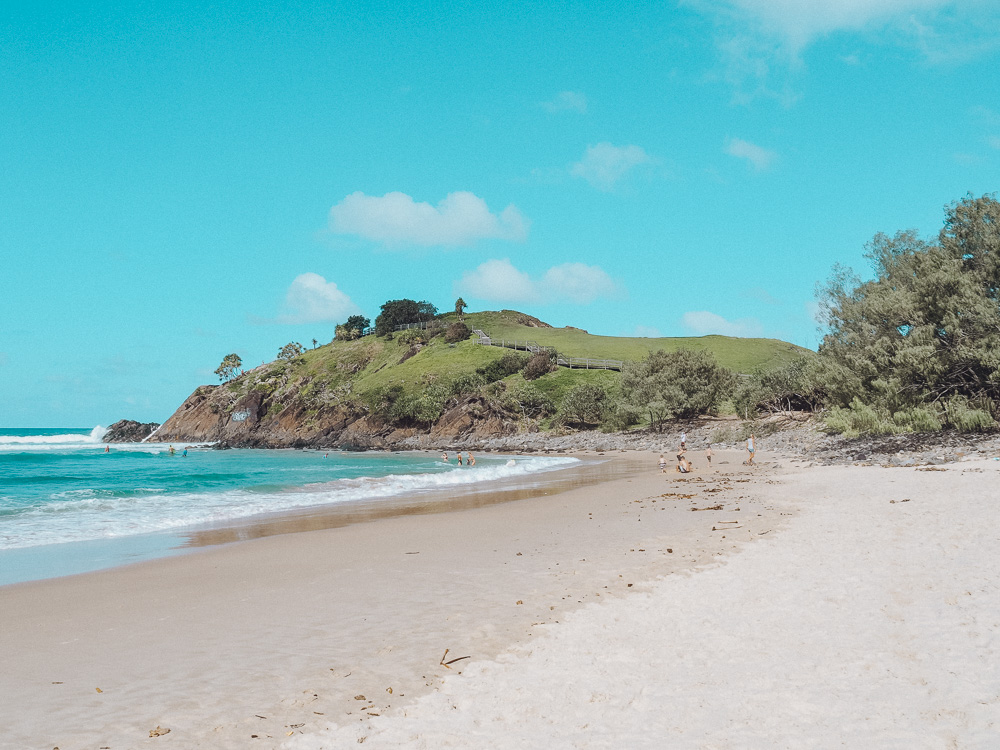 10. Miami Beach, Miami, Queensland
Miami Beach is Australia's most developed and utilised beach, but don't let that scare you away. This large and popular beach offers everything from swimming to surfing to fishing, all while keeping you surrounded with beautiful views.
Put on your sustainable swimwear, grab your beach towel, and invite your friends to take the day and enjoy all the beauty that our beaches have to offer!
Leave a comment