6 Reasons Why You Should Join the Sustainable Australian Swimwear Revolution
Worldwide, consumers have grown more concerned about the impact that their choices make on the environment. More people than ever have chosen to buy from companies that make ethical commitments to reduce waste and roll back their effects on global pollution. We create our sustainable Australian swimwear from ocean waste and plastic bottles. 
We all want cleaner air and waterways. By choosing to work with the least polluting options, we can help to promote environmental ethics and continue to spur change toward a cleaner ecosystem.
Australia Has Made Progress But Still Can Do Better
Compared to India and China, the globes largest polluters, Australia has much less negative impact on the world environment. Any reduction of waste in the air or water, however, creates improved conditions.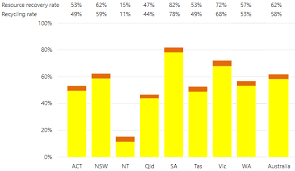 According to the 2018 National Waste Report, Australia has performed remarkably well in reducing the generation of waste. From 2005-6 to 2016-17, waste generation has dropped by 10 percent.  During that same period of time, Australia has seen steady growth in recycling. Over 31.7 Mt of materials, mostly masonry, metals, and organics, made their way into recycling programs. 
The positive correlation of recycling growth to reduction of waste demonstrates that the efforts of individuals taking responsibility can have a significant impact. 
Unfortunately, recycling efforts may no longer be enough going forward.  The worldwide recycling industry faces global gluts of supply, especially after China halted imports of recyclables.
Experts and the government now urge people to find ways to reduce the amount of waste created as recycling programs falter. 
Plastic Waste Is Choking Our Oceans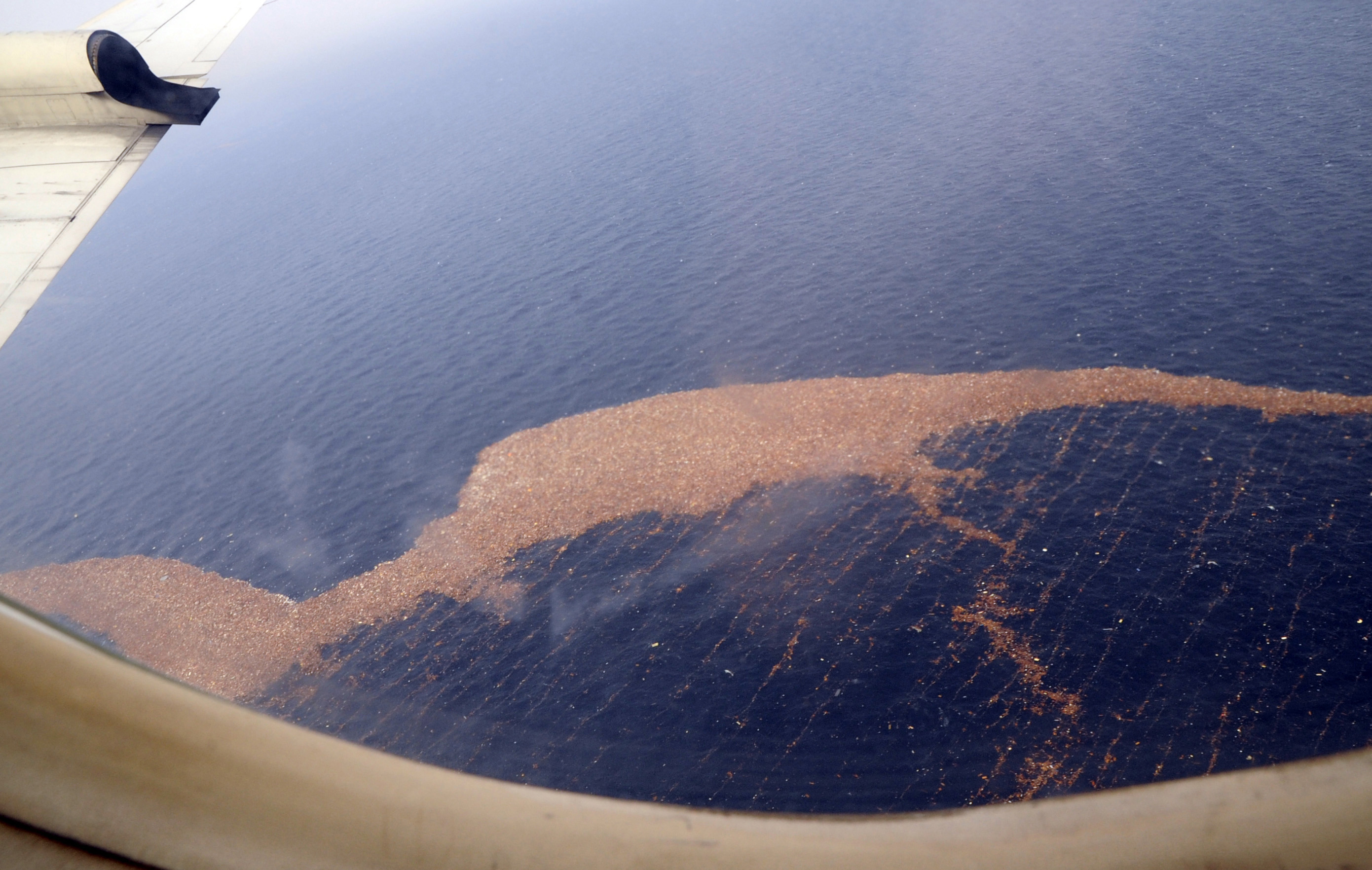 Another way in which we at Charlie Mae Swimwear strive to shrink our environment lies in reducing our reliance on plastic.
Two decades ago, a California sailor discovered the Great Pacific Garbage Patch.  Located in the Pacific Ocean doldrums, the region's weak air and ocean currents have allowed massive amounts of plastic waste to gravitate to the same location.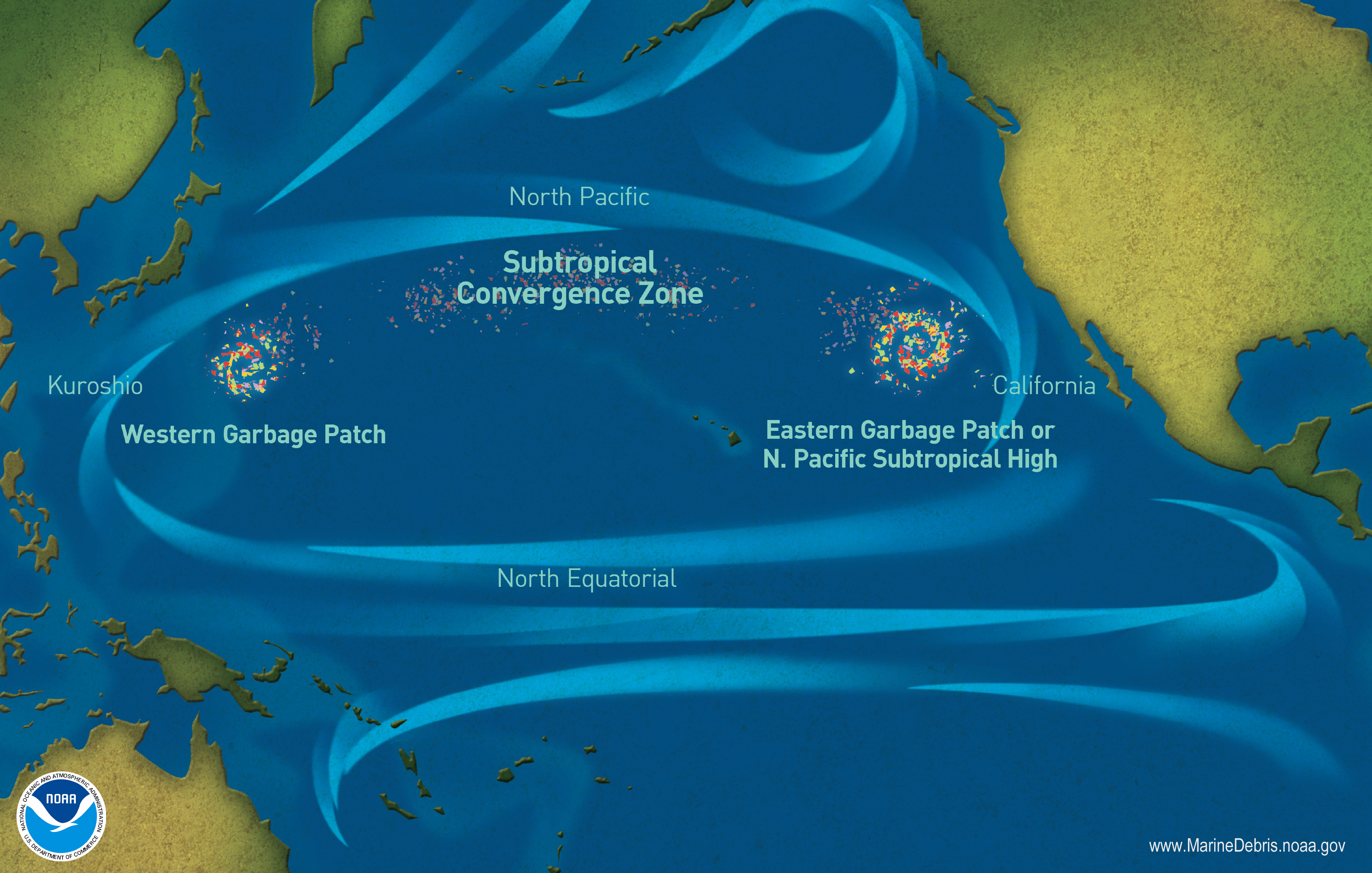 Experts disagree on how large the "patch" has grown. It may range in size from as large as Queensland to bigger than Australia itself.  The patch may contain over 72,000 Mt of plastic. 
The patch is not a solid mass, but more of a "stew" of ocean water, biomass, and plastic.  Exposure to elements does not biodegrade the plastic as much as break it into smaller parts. Ocean life as a result, accidentally gets tangled in the debris or even eats it. 
An international consortium has pledged to eliminate the "patch" by 2050 by combining cleanup efforts in the ocean with plastic use reduction efforts on land. 
Hold the Fashion Industry Accountable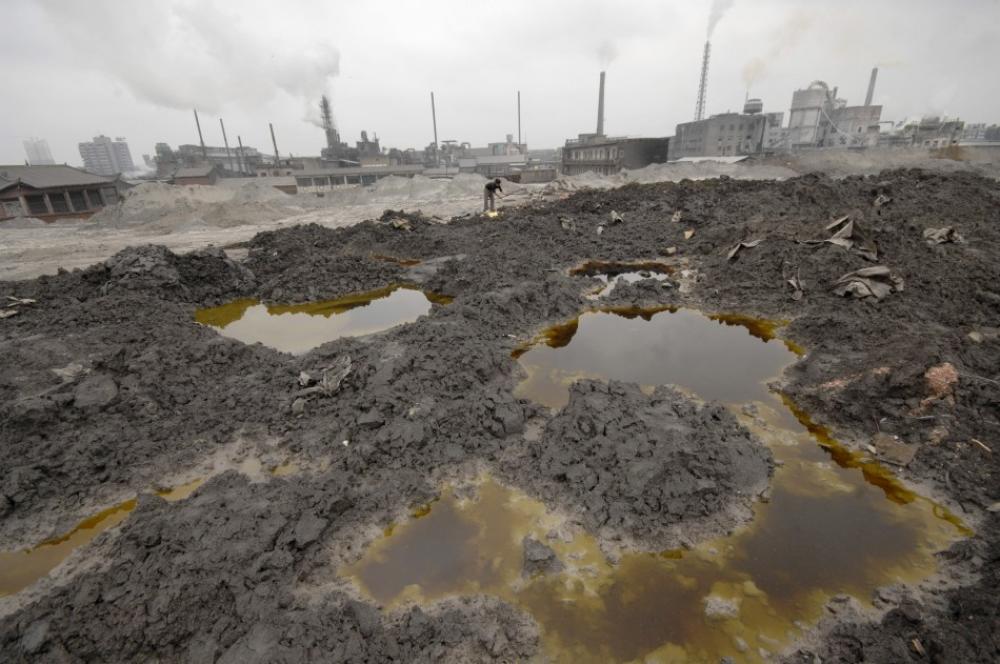 Many developing world textile mills follow little or no pollution or emissions regulations or standards. This causes grave problems for both the people and environment in their countries, and further afield.
Committing to sustainable fashion practices as a consumer requires a little work on the part of the consumer. You need to know which companies embrace the highest environmental standards, as well as fair labour and trade practices.
Research which companies have implemented sustainable solutions to environmental challenges. Have the companies from which you buy committed to adopting sustainable practices, and have made progress toward that goal? Full sustainability is laudable, but not always feasible in the short term. Consumers should reward sincere efforts and ongoing campaigns, as well as those that have already embraced this ethos 100 percent. 
Buying from a company like Charlie Mae, which has embraced sustainable practices, helps you to ensure that your personal environmental impact remains limited. 
Important to Research and Share Information
The efforts of a single person can make a difference.  Those of many can create change for the better. 
Committing to a sustainable fashion lifestyle means making sure that others can learn about challenges and solutions while adjusting their lives accordingly. 
The first step in spreading the word lies in making sure to include positive messaging.  Everyone loves to jump on the bad guys, but somewhere along the way, telling the stories of companies doing the right thing gets lost. Companies such as Carvico, where we obtain much of our responsibly sourced fabrics, including Vita and Econyl, have done much to advance sustainable and responsible practices.
We should praise those who earn top grades in the Ethical Fashion Report, as well as others who have successfully reduced their impact on the environment.
Another way to spread positive messaging lies in sharing helpful tips on practical ways to reduce household waste. You can read our recent blog on ways to reduce your waste here. You don't necessarily need to become a full-scale environmental warrior and radically change your life. Share some helpful tips on social media about how you have reduced waste at home or in your business.
Opportunity to Learn More About What You Can Do
Joining the sustainable fashion movement can connect you to valuable and useful information on how to improve your business or household's pollution performance.  Embracing a sustainable lifestyle goes beyond making the right choices in purchasing clothing and other products. 
Staying in touch with a concerned community of those who care about their impact will help you to learn more about how to waste less.
Less Waste Can Save You Money
Committing to practical reductions in waste can lead to saving money without affecting your business operation or your household's quality of life. Though some have committed to "zero waste," you can help a great deal by making simple lifestyle changes, including:
Buying clothing from responsible

 

companies
Reuse plastic and paper bags
Use old clothing as rags 
Much of Australian waste is organic. Use a worm farm to consume food and other biodegradable waste
Make sure lights are off in unused rooms
Reduce use of disposable plates, cups, bowls, etc. in favour of reusable items
Reach out today to learn more about how Charlie Mae Swimwear strives to serve as a more sustainable option for your clothing needs.  Feel free to inquire or to place an order today.
Leave a comment